How do our clients get far more engaging and fulfilling work?
Simple: they optimize their career search and branding around the Flow state.
Once we remind you how you've always gotten into Flow . . .
You'll learn your best Story. Then we'll show you how to convince everyone who needs to know: employers, clients, admissions officers, teams.
Strengths + Meaning = Flow: the state of happy fulfillment that is your beacon in decision-making - for life as well as career.
Strengths are also the building blocks of your brand. And when you illustrate strengths with well-crafted stories, your brand really takes off.
As if that weren't enough, substantial research – and our own experience – shows that when people really come to understand their strengths, they get a huge boost in confidence – often just when they need it most!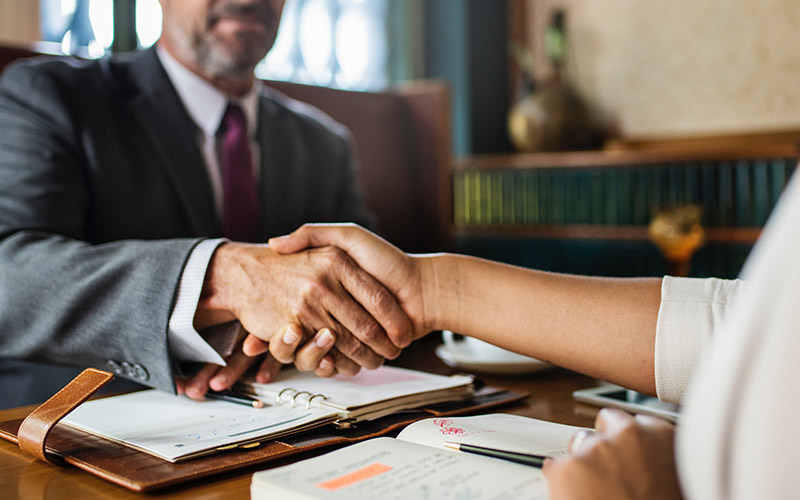 Self-understanding: who are you, really?
We'll help you to discover your strengths — and we don't just mean what you're good at. (Those are skills, and they don't help you find happiness or differentiation).
What are your greatest strengths? What do you do better than others? This is the basis of your brand. And we'll tell you.
You'll discover what really motivates you — quite apart from the often inescapable influence of others (family, spouse, society)
Explore your own values – what you consider important. Values are the engine of goals, so don't try to put the cart before the horse!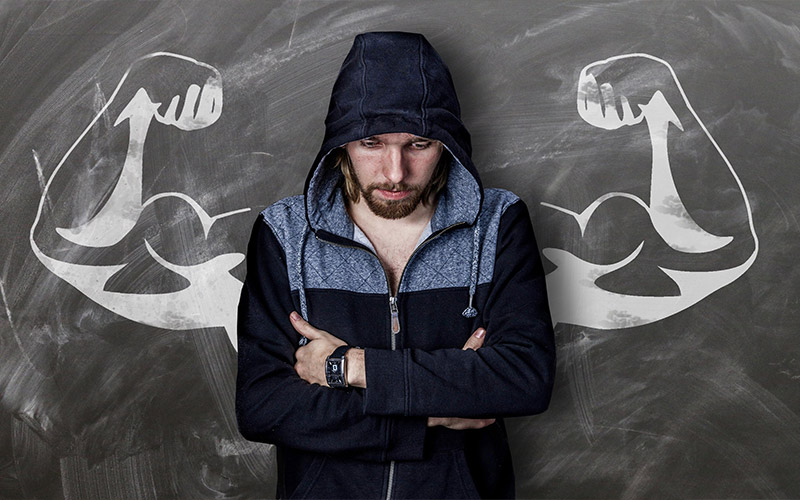 Branding: define and position yourself!
A successful career is as well-run as a business: you need to know and convey to others your personal brand, and you need to position yourself within your target market, so that your strengths, your unique way of doing things, your motivations and values are clearly reflected in your resume, career bio, cover letter, interview strategy, LinkedIn profile, elevator pitch, networking strategy, and more.
But branding is also differentiation. What's distinctive and memorable about the way you approach challenges and solve problems? We'll help you understand it – and give you a compelling language to explain it to others.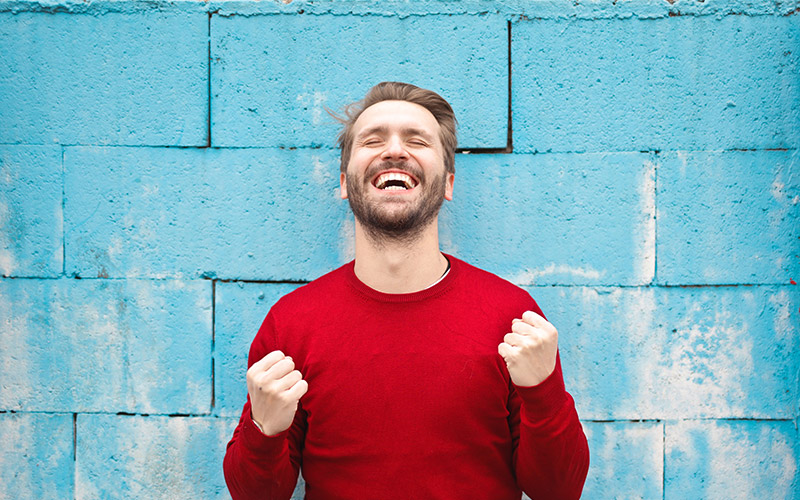 Discover what you excel at — and learn how to stop making so much effort to "fix" your weaknesses!
The research is emphatic on this point: flow can only come from using your true strengths — which must include your passions! — in the service of meaningful, challenging work. We'll:
show you how to forgive your so-called weaknesses so that you can truly own your strengths (and passions, and values)
help you with the crucial work of managing fears of change, failure, disapproval, success (yes, success), and depression (to name a few)
open a way for you to move into a life of peace and happiness
help you answer key questions, such as: What is a functional resume – and should you have one in order to compete?
In a conventional resume, your story is scattered throughout the resume, like Easter eggs a reviewer has no time to find. Our Modified Functional Resume can create the clear story that gives you the edge you need.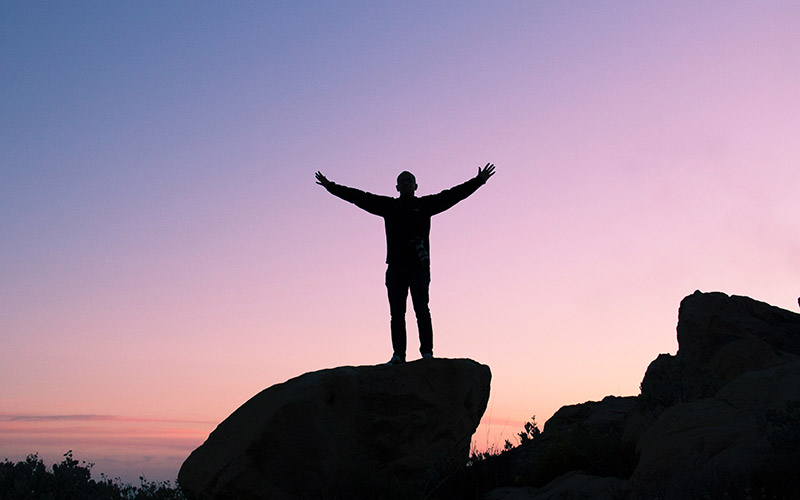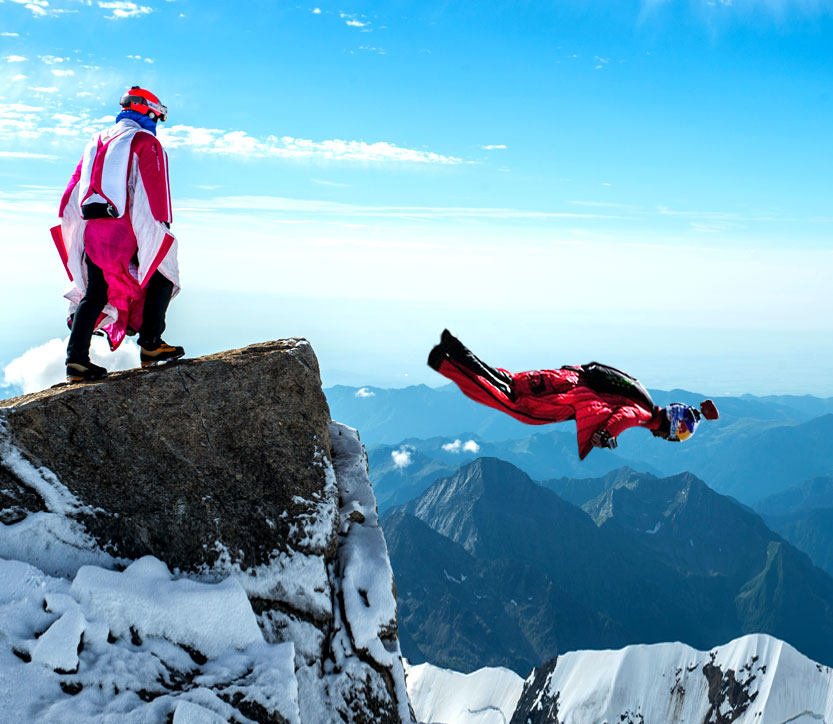 You don't have to wear a squirrel suit at work to get into Flow.
Get our free ebook on why Flow is what the happiest and most productive people are optimizing their lives around - and how you can join them!